Background
The Bedford-Stuyvesant Family Health Center (BSFHC) offers the neediest people in Brooklyn, NY a broad range of healthcare services, with an emphasis on prevention, education and critical support.
Challenge
The BSFHC had an on-site pharmacy in their center for 25 years. However, the pharmacy was not a 340B program provider, did not understand the program, and was not interested in ever functioning as a 340B partner long term with BSFHC.
In addition, the previous on-site pharmacy was falling short on delivering high-quality customer service to BSFHC's community. As a result, they had numerous challenges:
A 340B capture rate less than 10%
Only 2,000 prescriptions filled monthly
Prescription wait time for patients up to 45 minutes
No delivery to patients
No prior authorization assistance
Solution
BSFHC and QuickRx partnered in 2007—with QuickRx quickly becoming a better pharmacy choice than the previous partner. QuickRx rebuilt the previous pharmacy inside BSFHC's health center into a state-of-the-art pharmacy. QuickRx also had a pre-existing pharmacy next door to the health center. That meant QuickRx had a pharmacy both inside and next door to BSFHC, providing extended hours to their community beyond the health center's regular hours.
As part of QuickRx's commitment to delivering outstanding customer service, they provided BSFHC patients the following:
Quicker prescription fulfillment time

Free delivery

Refill reminders

Benefits coordination

Financial assistance

Prior authorization teams

Adherence programs

24/7 pharmacist support
Results
Since BSFHC partnered with QuickRx, the results have been extraordinary: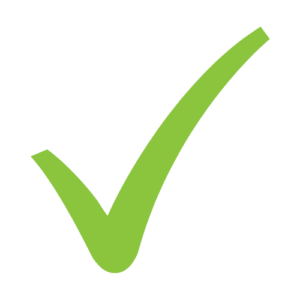 90% 340B capture rate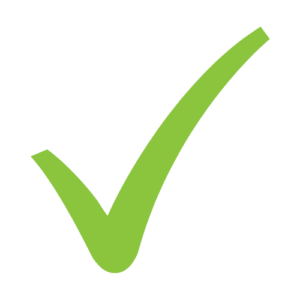 More than 5,000 prescriptions filled per month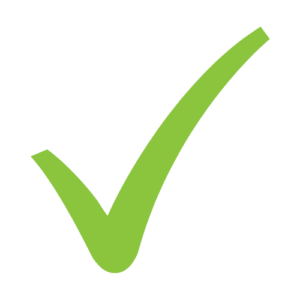 Prescription wait times of less than 15 minutes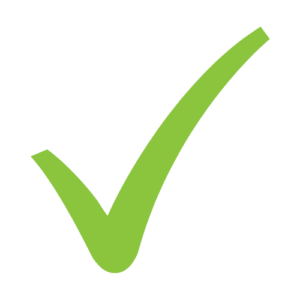 95% patient satisfaction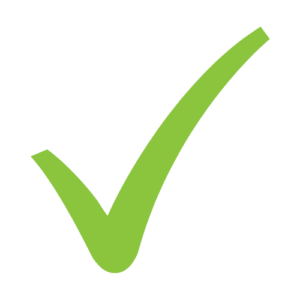 More than $1M per year in 340B-generated revenue
With all of these benefits, the BSFHC is better served to provide healthcare to the neediest people in Brooklyn.
Learn how QuickRx can improve patient outcomes for your entity. Contact us for more information at info@quickrxspecialty.com