Background
The Institute for Family Health Center (IFFHC)—a Federally Qualified Healthcare Center—was established in 1983, and has since helped more than 115,000 patients take control of their health. They provide high-quality healthcare throughout their 26 locations across New York state.
Challenge
The IFFHC did not have an experienced, contracted pharmacy to serve any of their five sites in the Hudson Valley. As a result, IFFHC had a 0% capture rate for 340B revenue.
This also created inconvenient and complex wellness visits that required long patient wait times at the center plus additional time spent traveling to the variety of pharmacies patients were using throughout the Hudson Valley. With certain medications requiring prior authorization, the complexities of fulfilling the prescription at these pharmacies also added to patient wait times.
Solution
In 2018, QuickRx partnered with IFFHC as their 340B partner serving all 26 IFFHC locations in New York state. QuickRx built a state-of-the-art pharmacy inside IFFHC's existing New Paltz location servicing the critical Hudson Valley area. Through our partnership, QuickRx offered:
A medication adherence program

Wellness classes

Programs serving the critical homeless population

Free delivery

Assistance with prior authorizations

Convenient refill reminders

Patient and Provider consultations
QuickRx's convenient locations to 10 of IFFHC's sites throughout New York State also synergized the patient wellness journey and increased the 340B capture rate for IFFHC patients.
Results
Since IFFHC partnered with QuickRx, the results have been profound: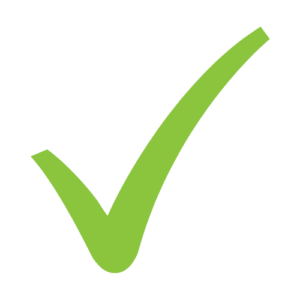 30% increase in 340B capture rate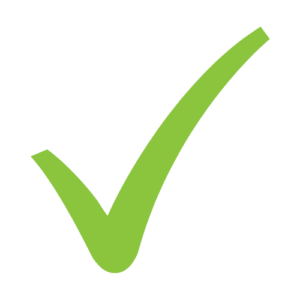 More than 2,000 340B prescriptions filled per month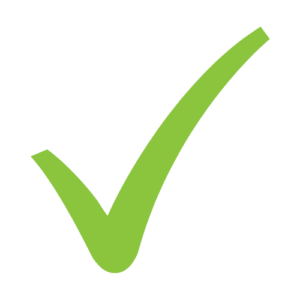 Decreased travel and wait time for medication pickup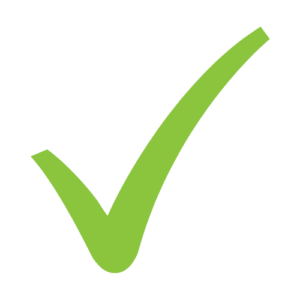 A more holistic approach to patient treatment (pharmaceutical consultations available a few doors down)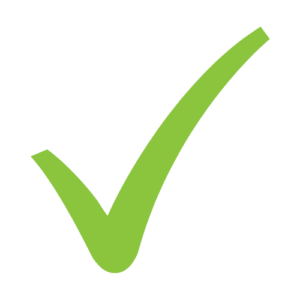 More than $500,000 per year in 340B-generated revenue
With all of these benefits, the IFFHC is better served to provide improved patient outcomes throughout New York state.
Learn how QuickRx can improve patient outcomes for your entity. Contact us for more information at info@quickrxspecialty.com