Simply bring your unwanted, unused or expired medication to a Quick Rx safe medication disposal kiosk and drop it in - just like putting a letter in a mailbox.
FAQs:
What items do you accept?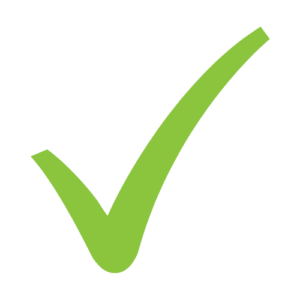 Inhalers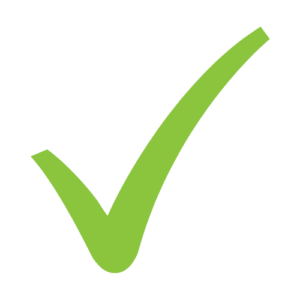 Vitamins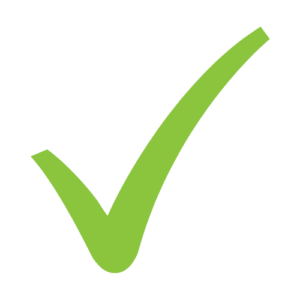 Aerosol Cans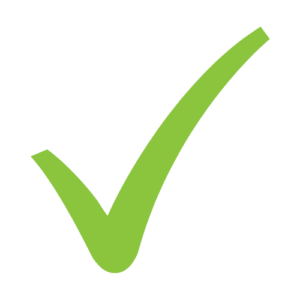 Pet medications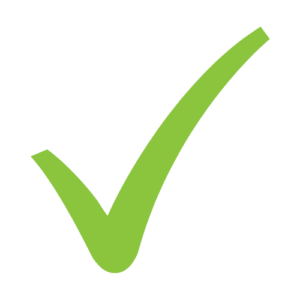 OTC medications, ointments, lotions & liquids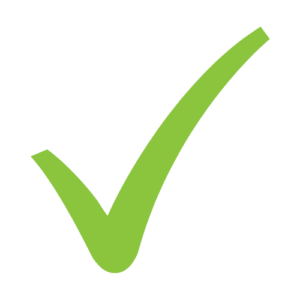 Prescription medications, ointments & patches
FAQs:
What items do you NOT accept?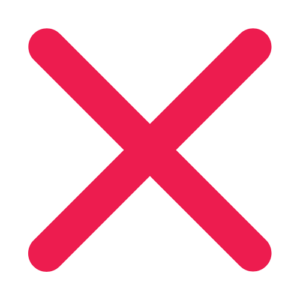 Illegal Drugs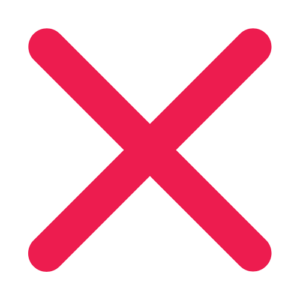 Hydrogen peroxide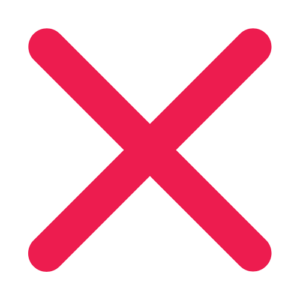 Needles & thermometers
Where can I find a safe medication disposal kiosk?
Quick Rx Pharmacy has partnered with the NYS Department of Conservation and installed safe medication kiosks in all locations. For address and direction, please check Our Locations.
When can I drop off my medications?
Safe medication disposal kiosks are available during all regular pharmacy hours.
Who collects the medication?
We work with a U.S. Drug Enforcement Administration-authorized vendor to collect and safely dispose of the medications.