We're Everything Big-Box Pharma Is Not
We're Everything Big-Box Pharma Is Not
350K
Prescriptions Filled Annually
98%
Patient Satisfaction Rate
350K
Prescriptions Filled Annually
98%
Patient Satisfaction Rate
A Message From Our Founders: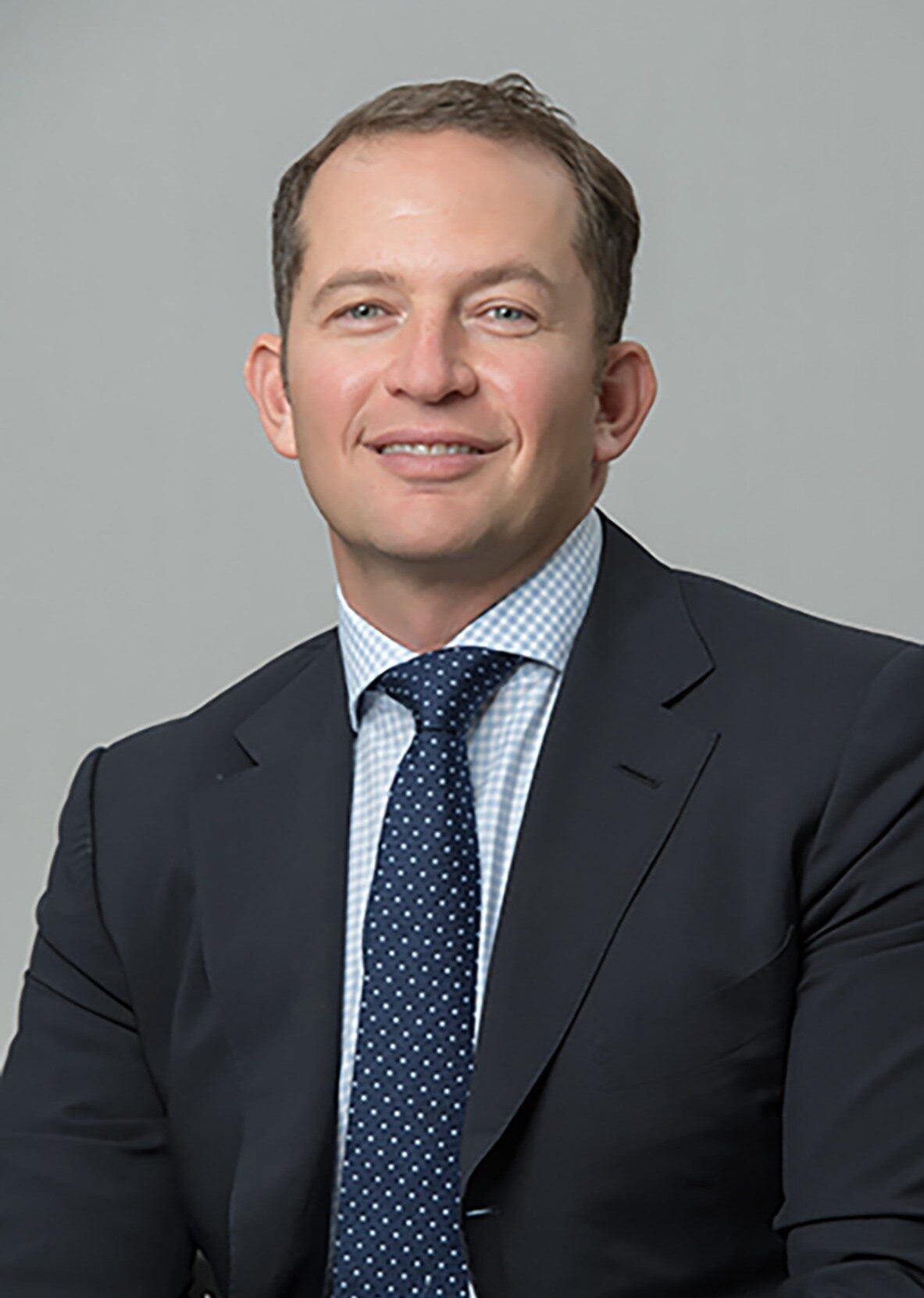 We always felt a strong passion to provide reliable and accessible health care for all—regardless of age, class, and ethnicity. From this passion, QuickRx pharmacy was founded in 2000.
QuickRx is a licensed provider of specialty medications in 44 states. One way we achieve our pledge to help others is by managing pharmacies inside federally qualified health centers in underserved areas, which we have done since 2008. This ensures that patients—regardless of circumstances—can receive the necessary medical help they need and deserve. Last year alone we filled more than 175,000 prescriptions for these health centers.
In fact, we have more than 70 community partnerships that allow for increased health outcomes for patients in the areas served—and created more than $1M in savings for our health center partners.
As an ACHC accredited, woman-owned business, our commitment to helping others is unmatched. In fact, we help our patients beyond their pharmaceutical needs—we offer counseling to them, their caregivers, and family members to provide long-term patient care and unmatched customer service.
Our commitment to patient care remains as strong today as it was when we started QuickRx. We promise to continuously develop innovative pharmaceutical, medication dispensaries and services to ensure all of our patients' medication needs are filled. And, we guarantee rapid delivery of specialty medications right to our patients' doorstep.
Thank you for trusting in us at QuickRx as we continue to be your healthcare partner.
Elan and Inna Katz
Co-Founders, QuickRx